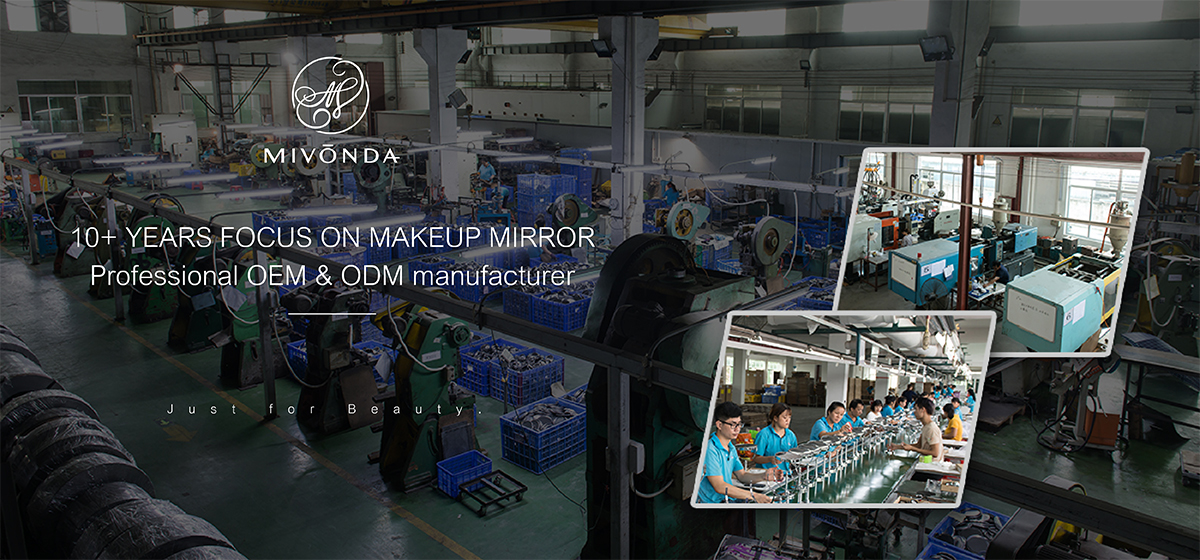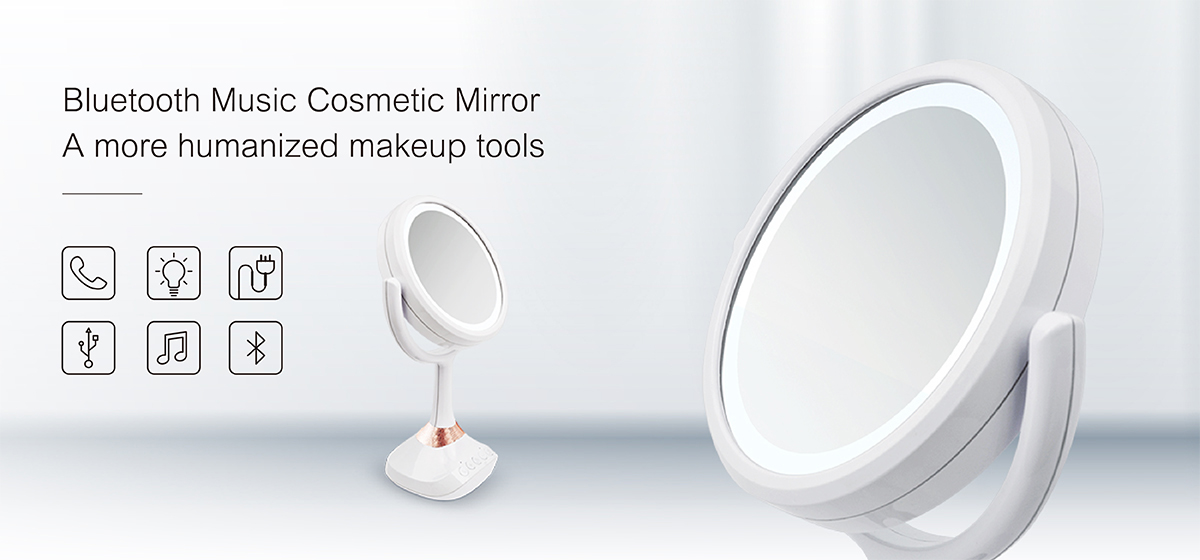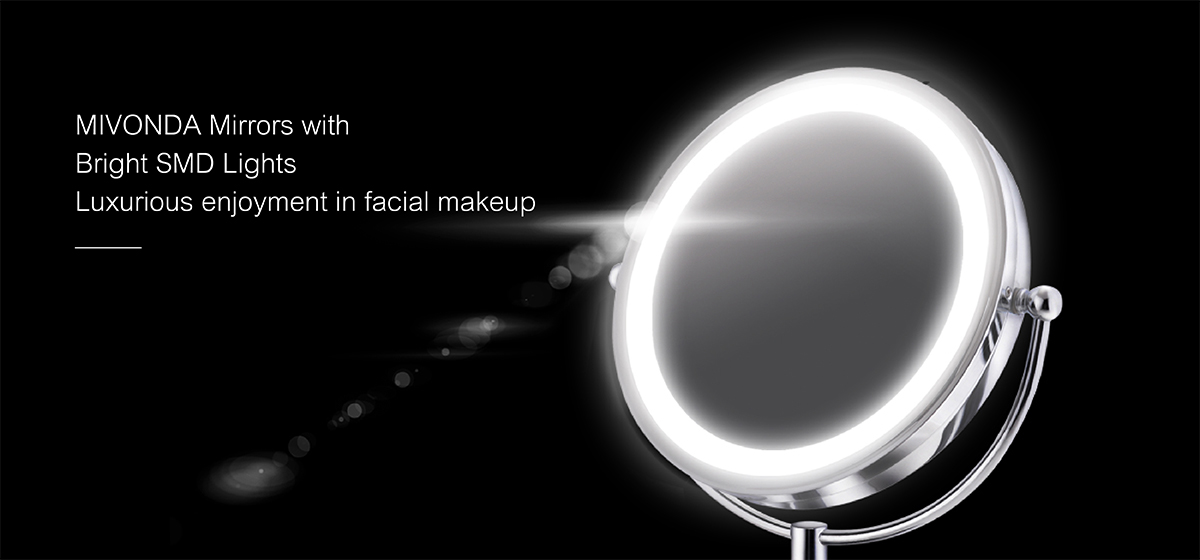 Product Line
Please click the above picture for detailed information.
The supplier you are looking for
Thank you for your reading, and we are a strong factory which you are looking for.
• You want to find a strong factory of mirror, which can accept customization.
• You are looking for a faithful factory with competitive price, high quality and unique design for choice.
• You want to save the production time and you could order the small quantity and the samples to your requirement.
MIVONDA History
You can browse our web to know our company profile. Next is our main introduction about our history and future. I believe you will chose us after reading this article.
1. In December, 2012, MIVONDA was established in Jiangmen, Guangdong as a small company with only 3 employees.
2. In 2013 to 2015, we witness the fast development and we successfully sell the mirrors all around the world(USA, UK, Japan,Korea, France,etc)
3. In 2016-2018, we expanded our sales department and now there are over 10 sales specialists to serve you.
Who is to service customers
We are so proud of having an energetic and professional sales team. David Lam, CEO of MIVONDA, is with more than 10 years' professional experience in the mirror industry. There are over 10 sales specialists in our sales department, including two sales supervisor with 5 years experience. So we can offer the professional experience and help you to get the market successfully. And we have our own QC team, they would guarantee the product quality for you. "Customer is the first" is our customer policy.
The factory policy
In the end, our factory decide to make a different in foreign trade business. We can offer better service from our policies:
1. We will solve your problem in time , having the 24h online customer service.
2. Quality is the first.
3. Focus on innovation. The technology innovation does not limit to the switch (Toggle switch → Dimmer → Touch Dimmer), but also the light sources (Tungsten Bulb → Circular Tube → Energy-saving Bulb → Straw-hat LED bulb → SMD). And we are focusing on the Mufti-function (Bluetooth Music Mirror, LED Mirror with Reachable Batteries, Voice-control Mirror).
Contact Us Now and Tell Us Your Needs
Tel: +86-750-3363026 or +86-750-3363037
Email: info@mivonda.com